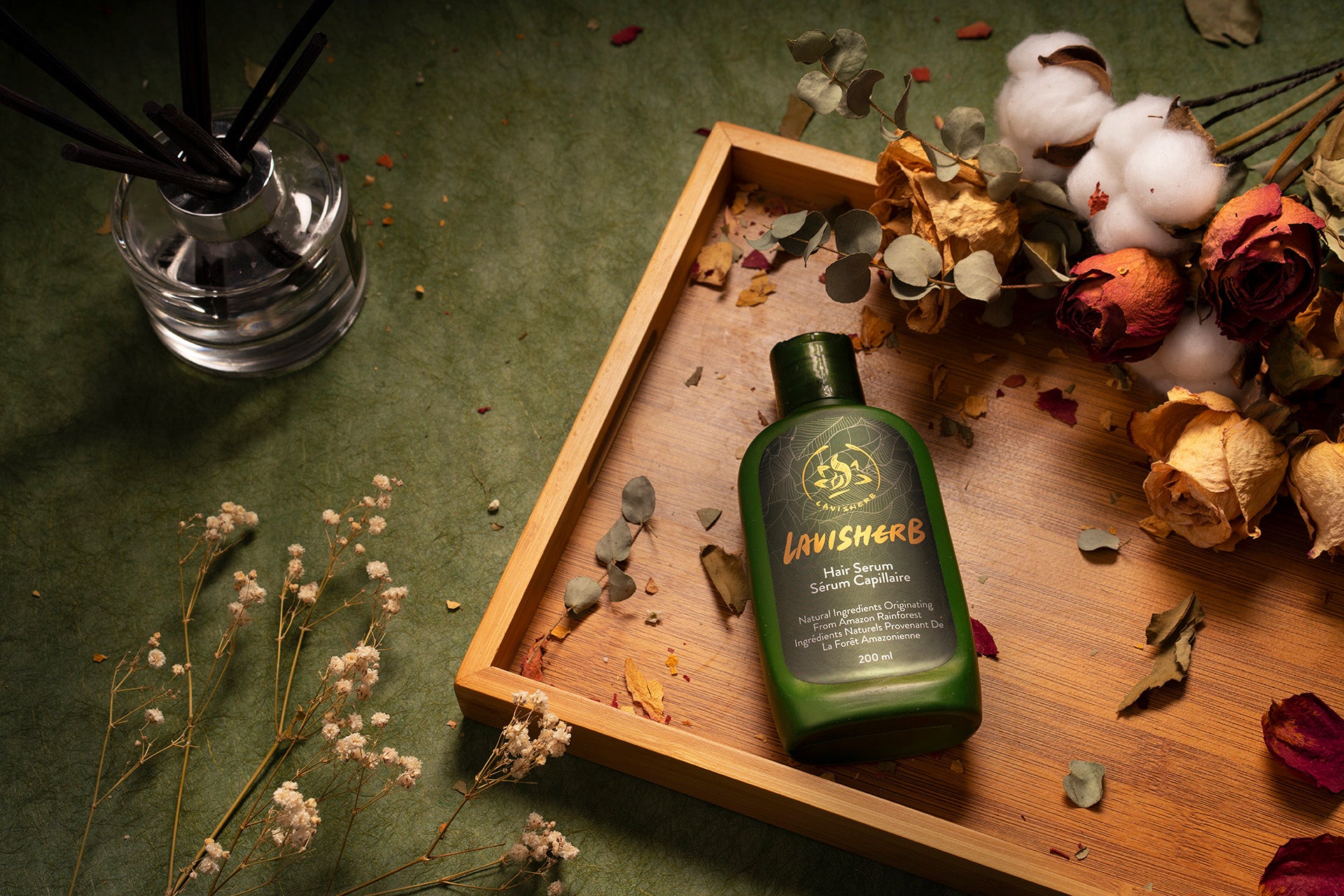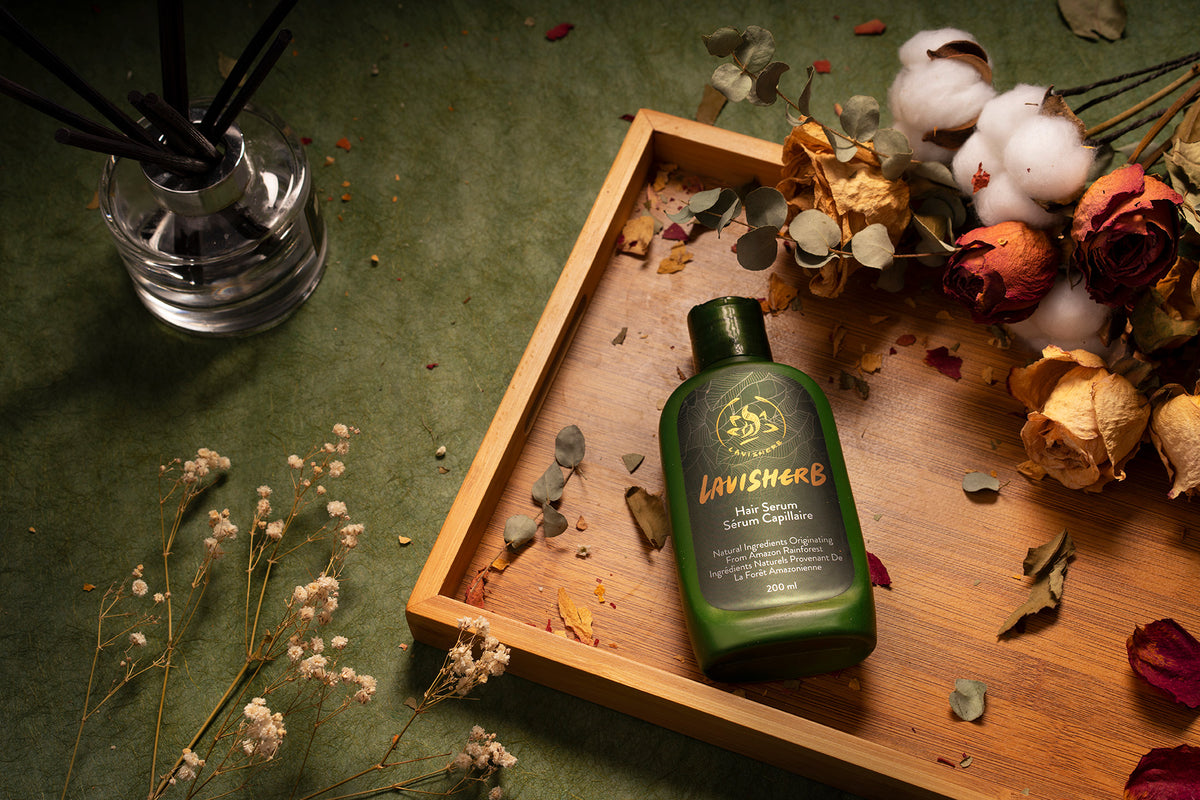 Your First Purchase By Becoming A Member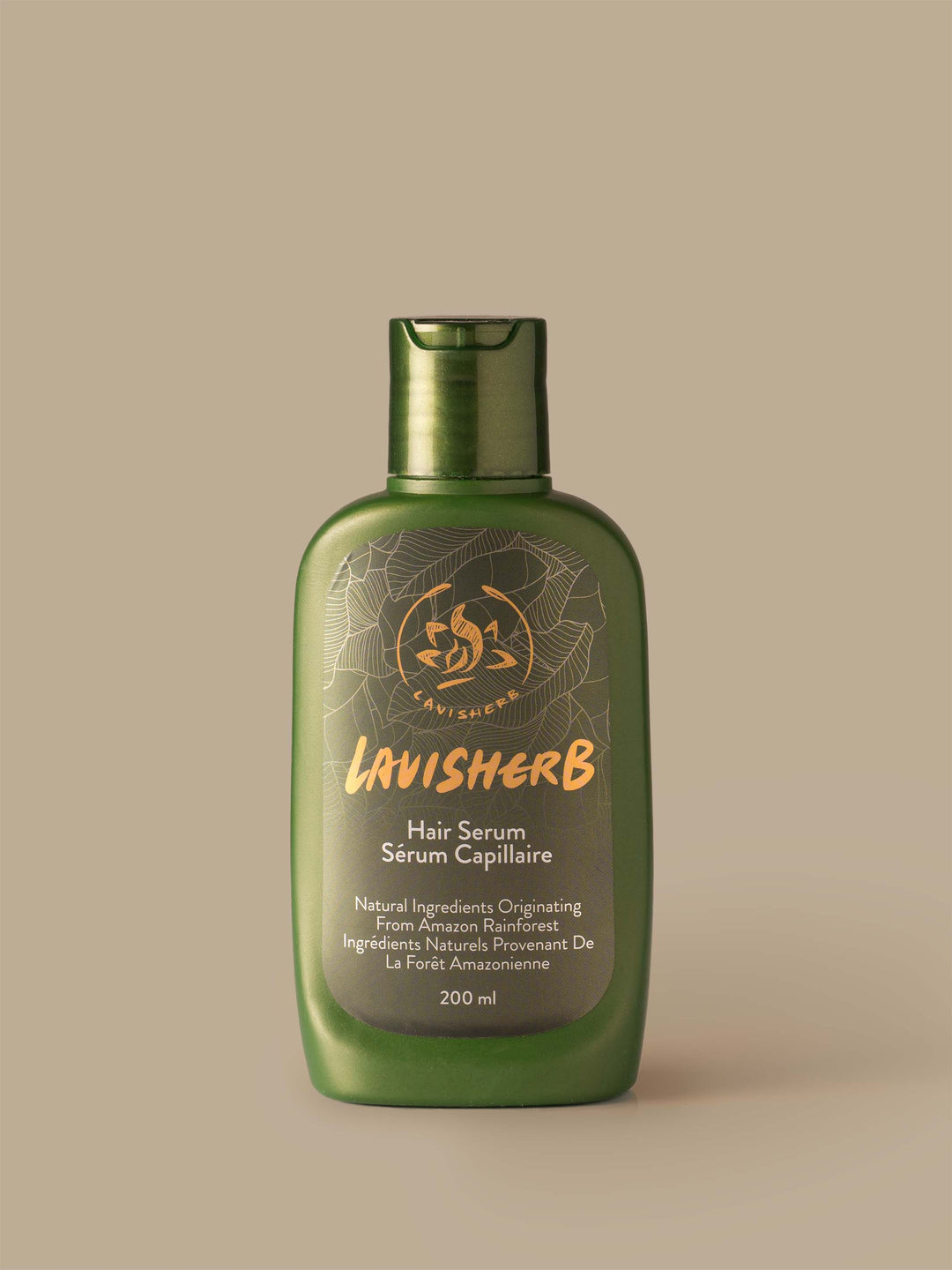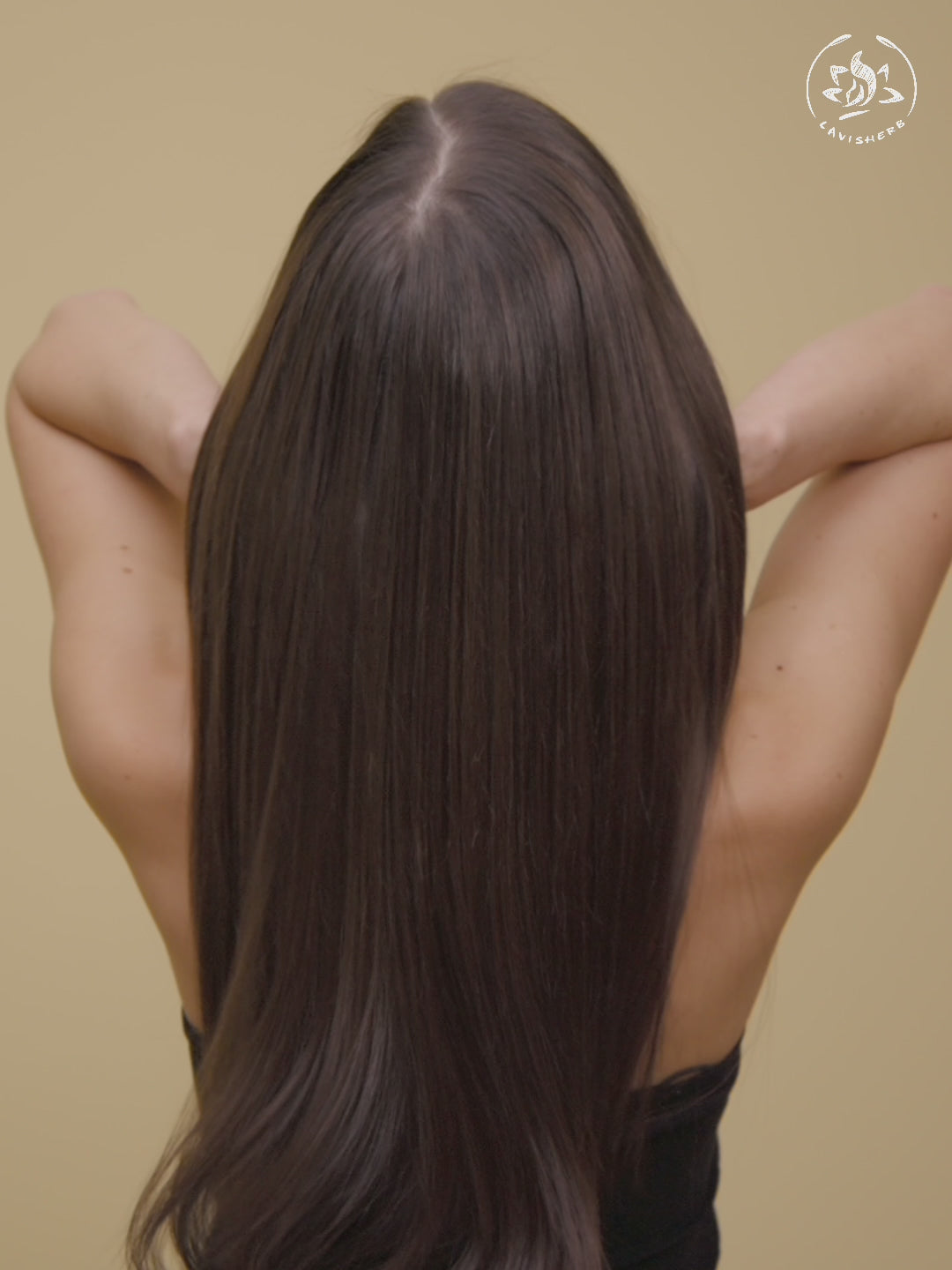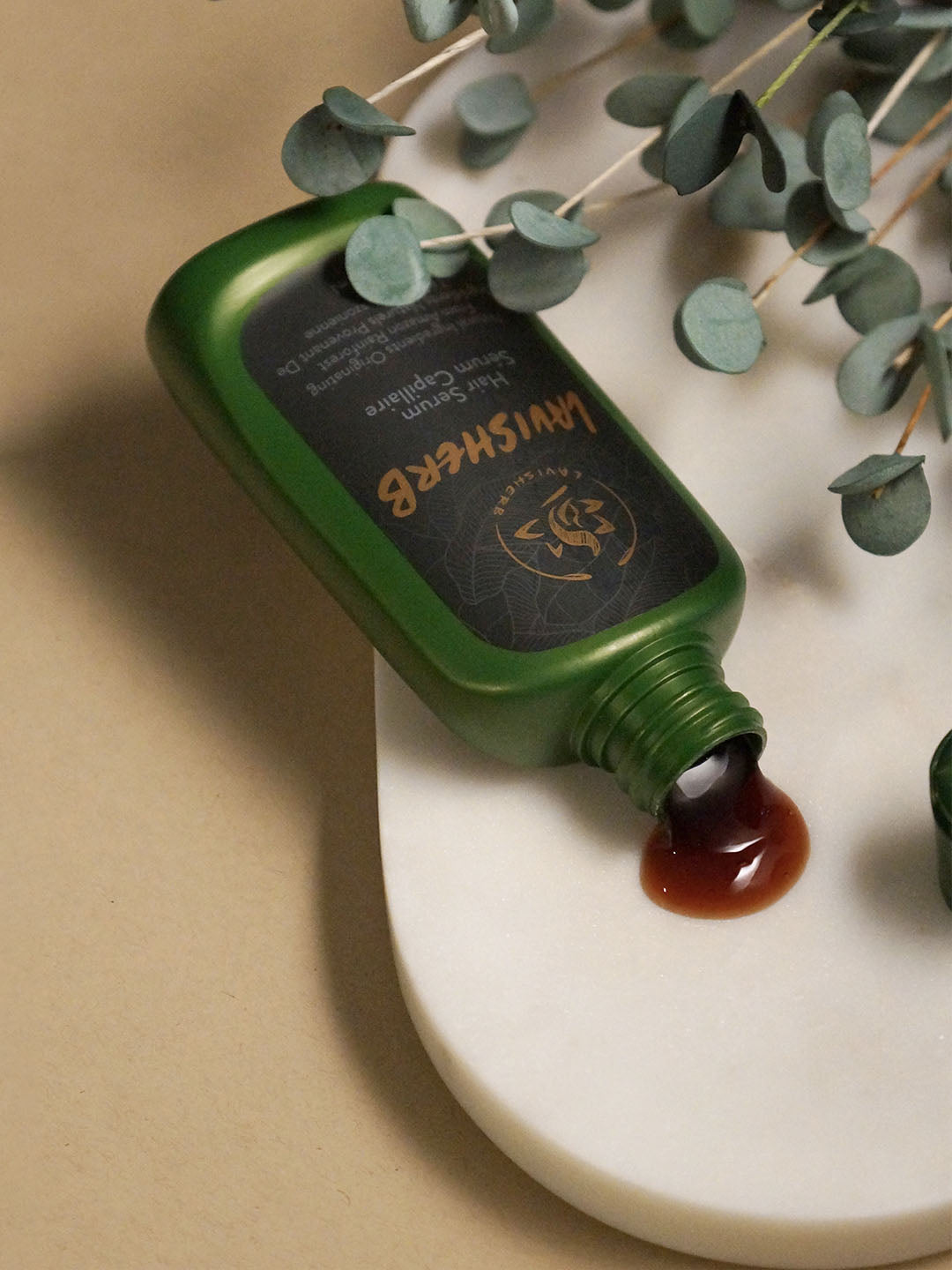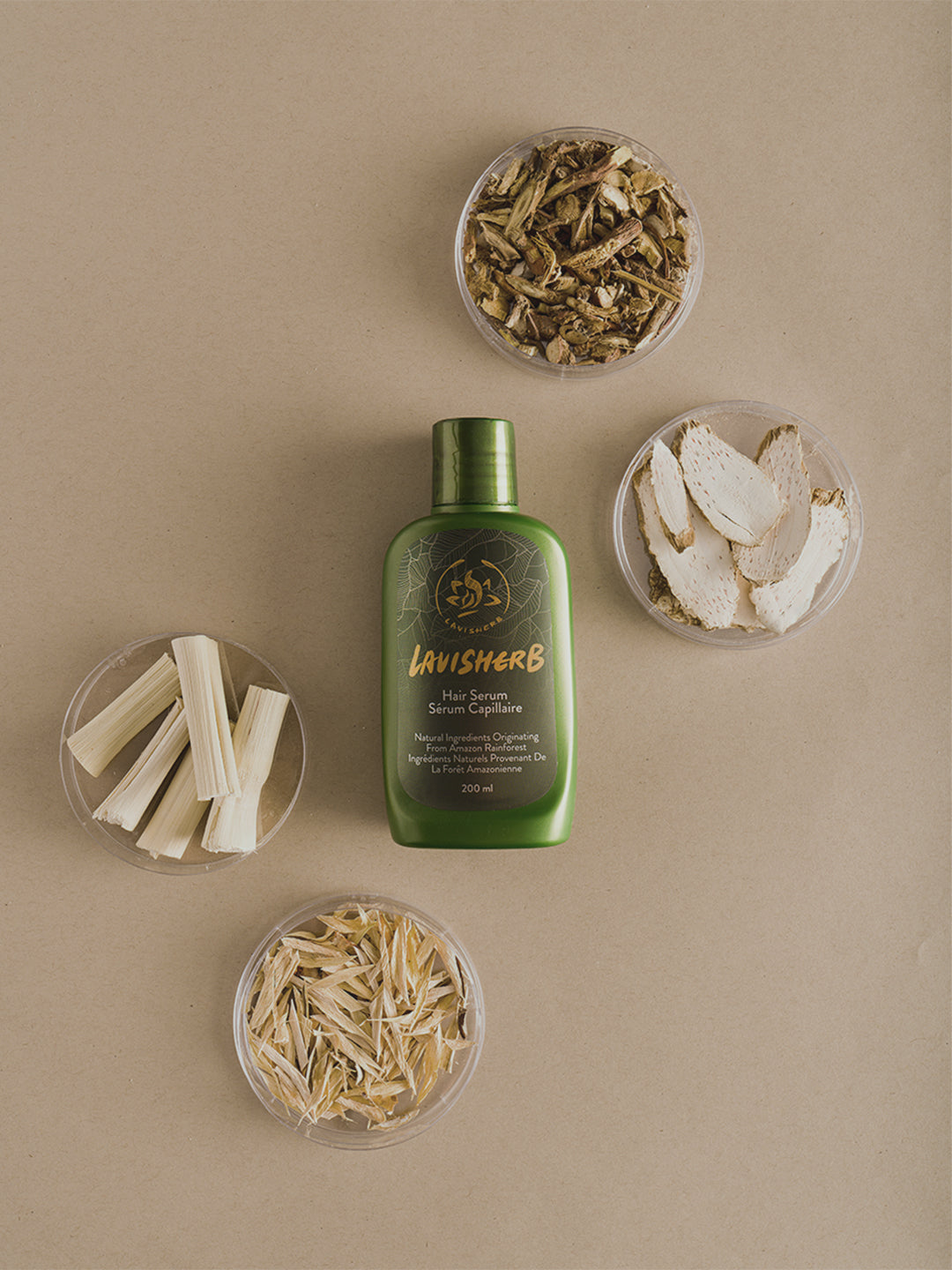 Instructions:

DRY HAIR
Best Used on Dry or Towel-Dried Hair

2 TIMES
Use Twice Daily During AM & PM

LEAVE IN
This is a Leave-in Product. No need to wash after applying.
Steps for Use:

5 - 6 ML
Step 1: Apply an average of 5-6 ml to cover the entire scalp. Adjust the amount based on individual needs, ensuring adequate coverage.

SPREAD EVENLY
Step 2: Spread a thin layer to the desired scalp area. Noting that application on hair is also beneficial.

MASSAGE 30S
Step 3: Gently Massage with Fingertips for 30 Seconds.
Lavisherb Hair Serum is a product with natural herbal formula. It cleanses the scalp, promotes hair growth, and has anti-inflammatory and antibacterial effects, benefiting scalp and hair health. Suitable for various ages, it is especially effective against dandruff, hair loss, excessive scalp sebum, and greasy hair.
Natural Ingredients: 
1.Saponaria Officinalis: Scalp-cleansing
2.Smilax Officinalis: Antibacterial and anti-inflammatory
3.Agave Rigida: Intensely hydrating
4.Saccharum Officinarum: Promotes hair growth
1. Apply roughly 5 to 6 ml on dry scalp or hair twice a day. 
2. Gently massage the scalp for 30 seconds. 
3. No need to wash or rinse after application.