Boost Hair Growth

14 Days-Less Hair Loss,30 Days-Hair Growth,90 Days-Peak Results

30 Years, Witnessed By Millions

The Amazon Rainforest Secret

All-Natural, Hormone-Free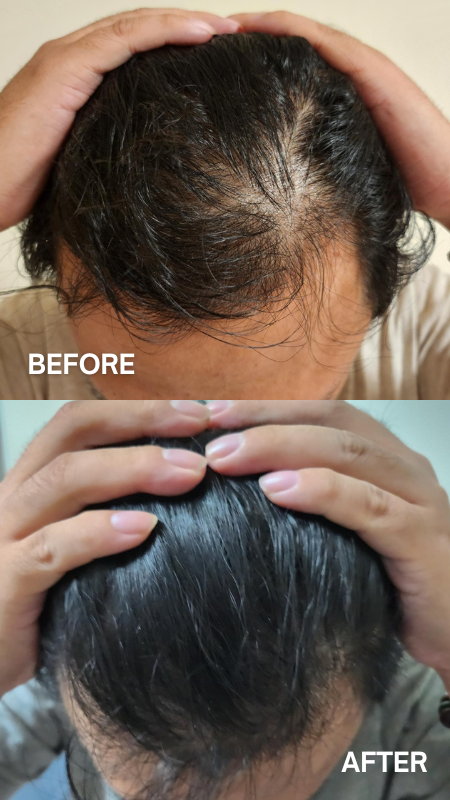 30 Days - Half Bottle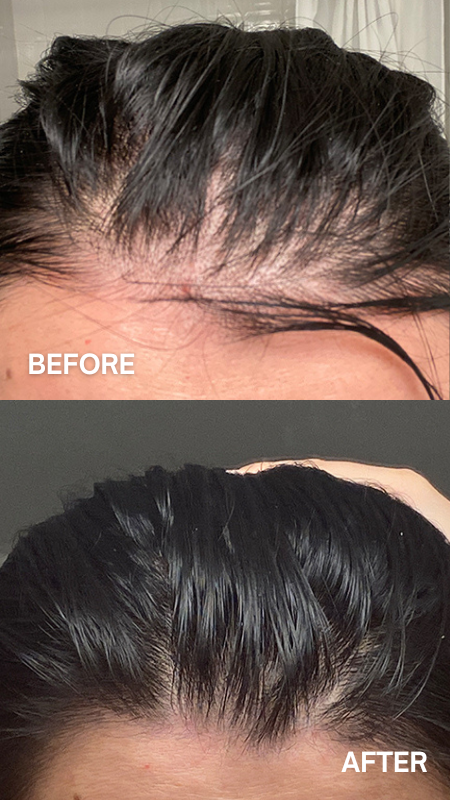 56 Days - 2.5 Bottles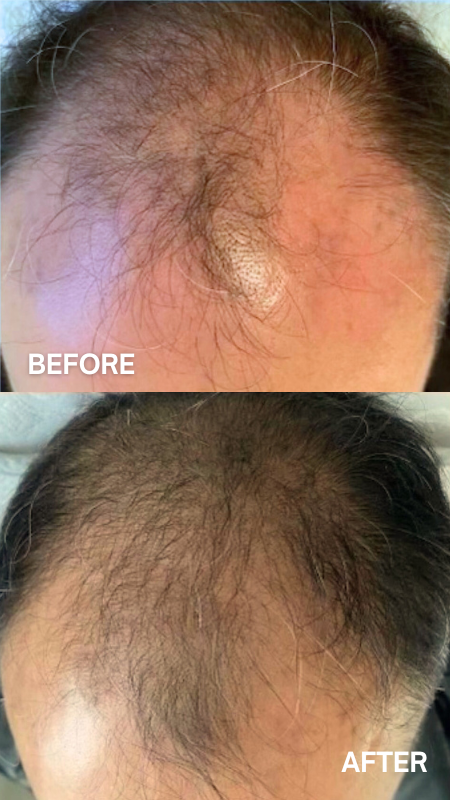 35 Days - 1 Bottle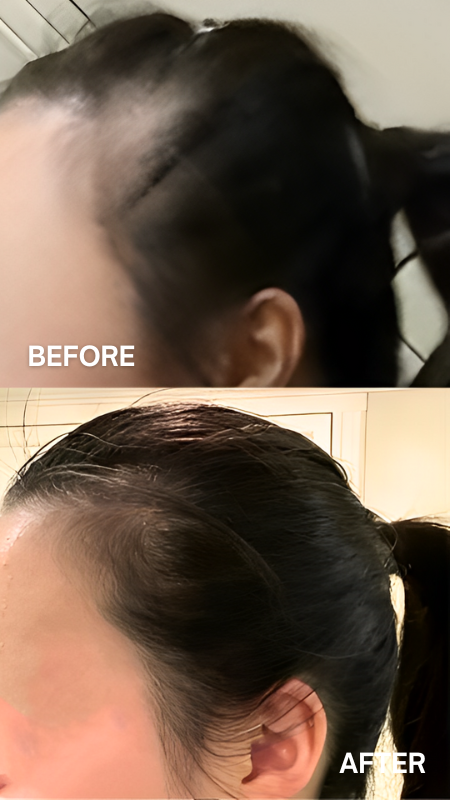 40 Days - 1.5 Bottles
42 Days - 2 Bottles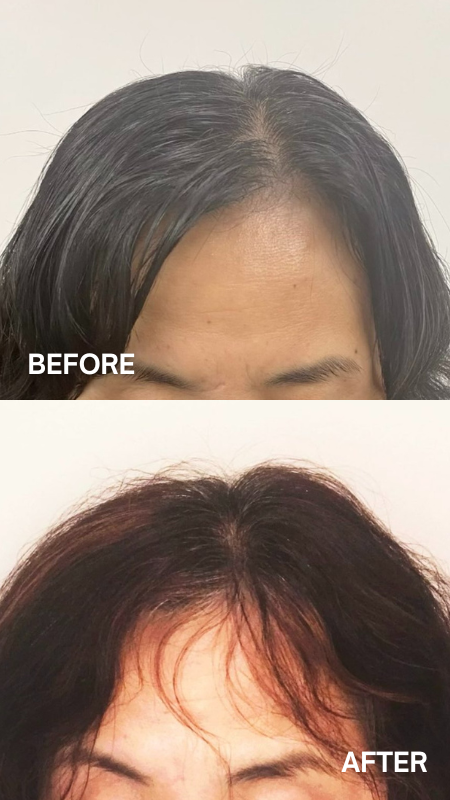 50 Days - 2 Bottles
A Secret Herbal Formula From The Amazon Rainforest
Cleaning, Conditioning, Recovering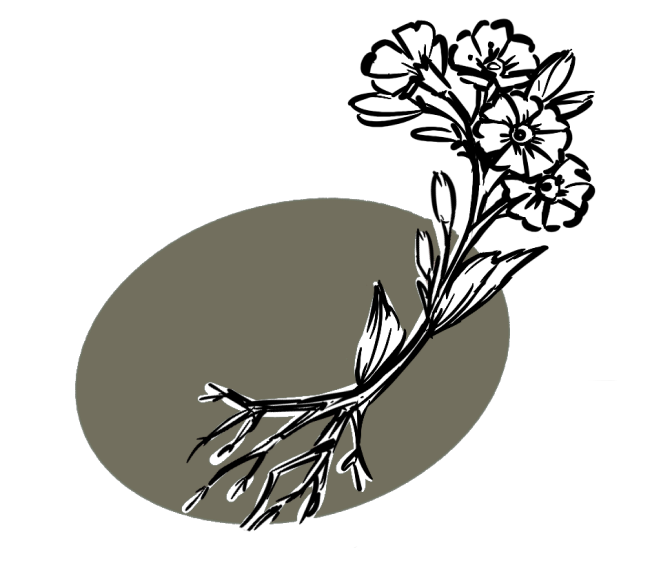 Saponaria Officinalis
Gently cleanses and soothes the scalp with mild, non-irritating plant ingredients
Agave Rigida
Deeply hydrates, enhances hair's resilience and luster, and prevents future hair damage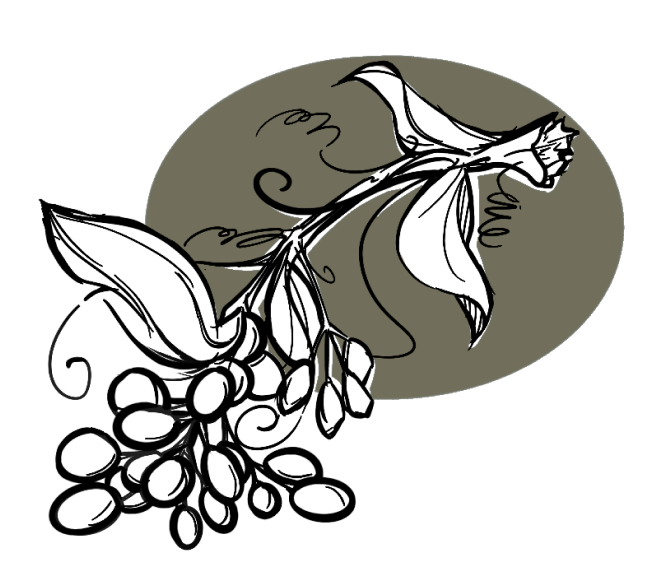 Smilax Officinalis
Soothes itchiness, enhances hair follicles and boosts new hair growth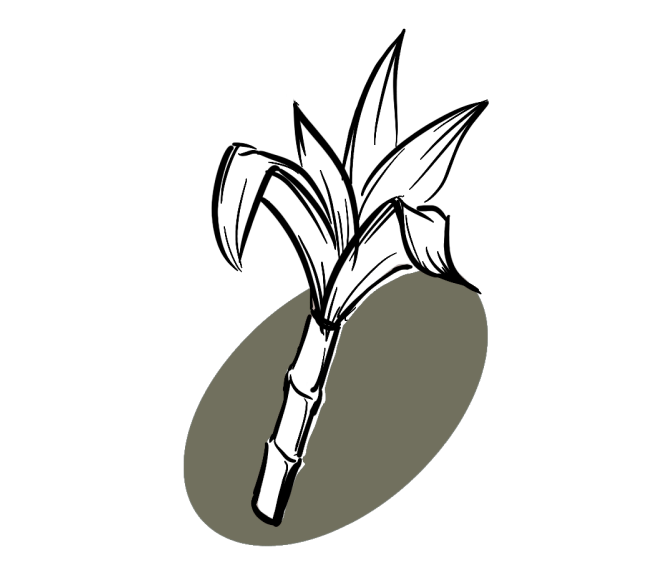 Saccharum Officinarum
Revitalizes hair growth, thickens hair, nourishes and smooths hair
All Natural No Side Effects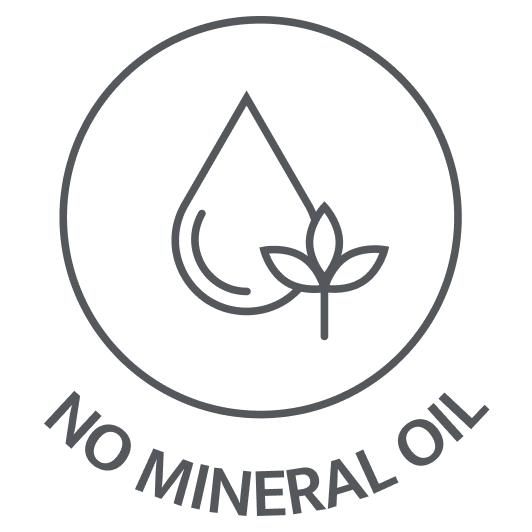 Mineral oil is a petroleum-derived oil that leads to clog pores and is a root cause of acne.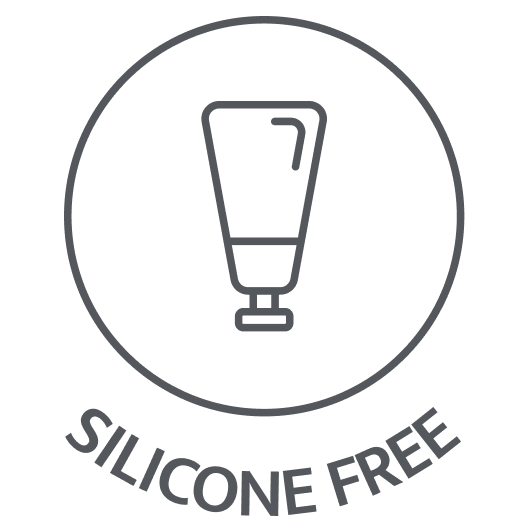 Contains no silicones. Natural plant oils provide moisture and nourishment.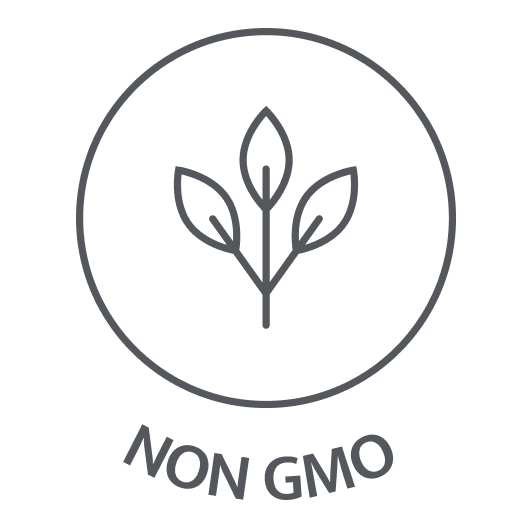 Our product has never been genetically modified during production to ensure safety.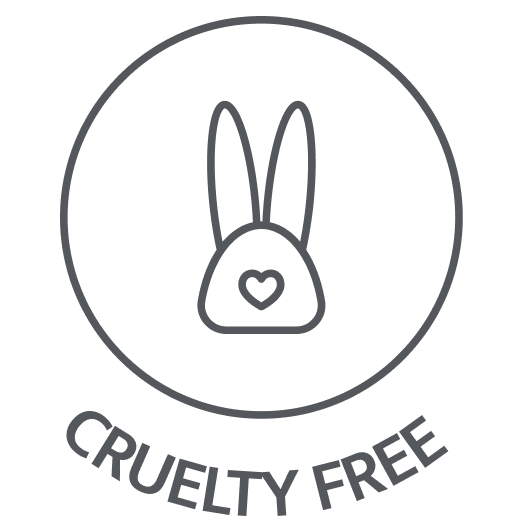 Animal-free ingredients, no animal testing on final products, and safety assessments using alternative methods.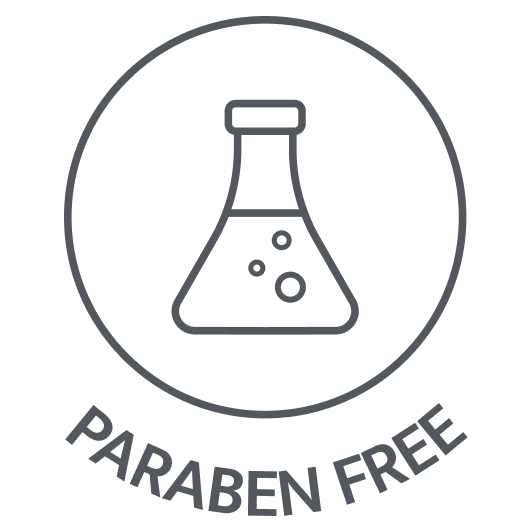 Preservatives can cause bumpy and sensitive skin. It can also lead to inflammation, premature aging and cancer.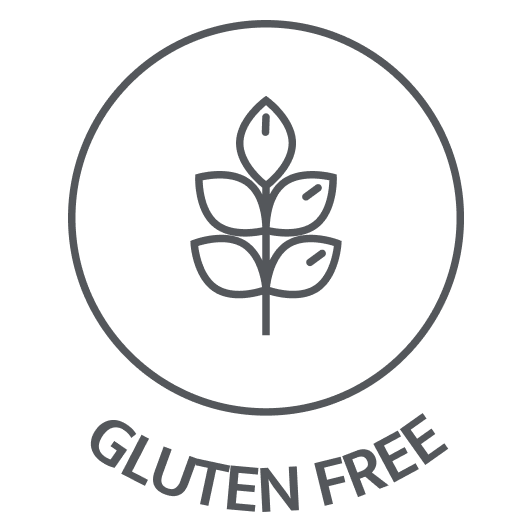 Some individuals are allergic to gluten, causing adverse reactions.
★★★★★

I'm a high school student. I have two small circular areas along my hairline on both sides of my forehead where hair just doesn't seem to grow, sort of like a receding hairline. I got too self-conscious to tie up my hair and it really stressed me out. I found Lavisherb Hair Serum online, so I decided to give it a try. I didn't notice any big changes except that my scalp seemed less flaky and my hair less oily. Then I noticed some new baby hairs. It was unexpected and it gradually increased. I also like its subtle scent and the refreshing sensation it has when I use it.
★★★★★

I started experiencing hair loss after being affected by COVID-19. My doctor said there was no way to treat it other than giving it time. My colleagues said I look much older than before because of all the hair I've lost. Then I decided to use Lavisherb Hair Serum. The hair shedding did decrease noticeably even though I didn't notice a significant increase in hair volume after finishing one bottle. I found I had grown some new hair when I was using the second bottle. I have been using this product for four months already. Now my colleagues always joke that I've found the Fountain of Youth.
★★★★★

My hair doesn't appear visibly sparse, but my hair loss has become increasingly noticeable. Especially during showers or when combing my hair, it gets worse, which worries me. My outward appearance is crucial since I run a business. I used to spend over CAD$2000 per month at a hair care salon for maintenance in China. While it had some effect at the time, it was not a permanent solution, and my hair issues worsened again quickly. Later, a friend recommended Lavisherb Hair Serum to me. After using one bottle, I noticed a significant reduction in hair loss. Now, as I'm finishing the second bottle, I've noticed new baby hairs emerging. I subsequently bought several bottles as gifts for a few close friends of mine.
★★★★★

I've been experiencing significant hair loss particularly early in life due to male pattern baldness. I believe it's largely a result of my prolonged computer work and frequent late nights. Now, in my middle age, my balding area has been expanding. I have a lot of allergies; even pollen triggers reactions, so I'm cautious about using most products. Later, I found this product online and saw it specifically mentioned being suitable for sensitive users. I purchased a bottle and conducted an allergy test behind my ear before starting to use it. After three months, a layer of hair has grown over the once-bald spot on the crown of my head. I appear noticeably younger, and although the new hair is still slightly sparse, I'm quite satisfied with the progress.
★★★★★

I am a 28 year old man.  Because of certain genetic factors in my family, my hairline has begun to move back and the top of the head is thinning, which makes me very uncomfortable because my friends often joke about it. In addition, dandruff has always been a problem for me. I have tried all the shampoos on the market that claim to be able to remove dandruff, and they work for a short period of time. But I realized that these shampoos have a very high chemical content that accumulates on the scalp and residual blocks the pores, which ultimately leads to dandruff and hair loss. I knew I might not get any results from using a hair serum because of my genetics, but I still decided to try it. I did not expect to see such a significant decrease in hair loss after using 3 bottles. But the most surprising thing is that it actually cured my dandruff problem at the same time as hair growth. I will continue to repurchase based on this alone.