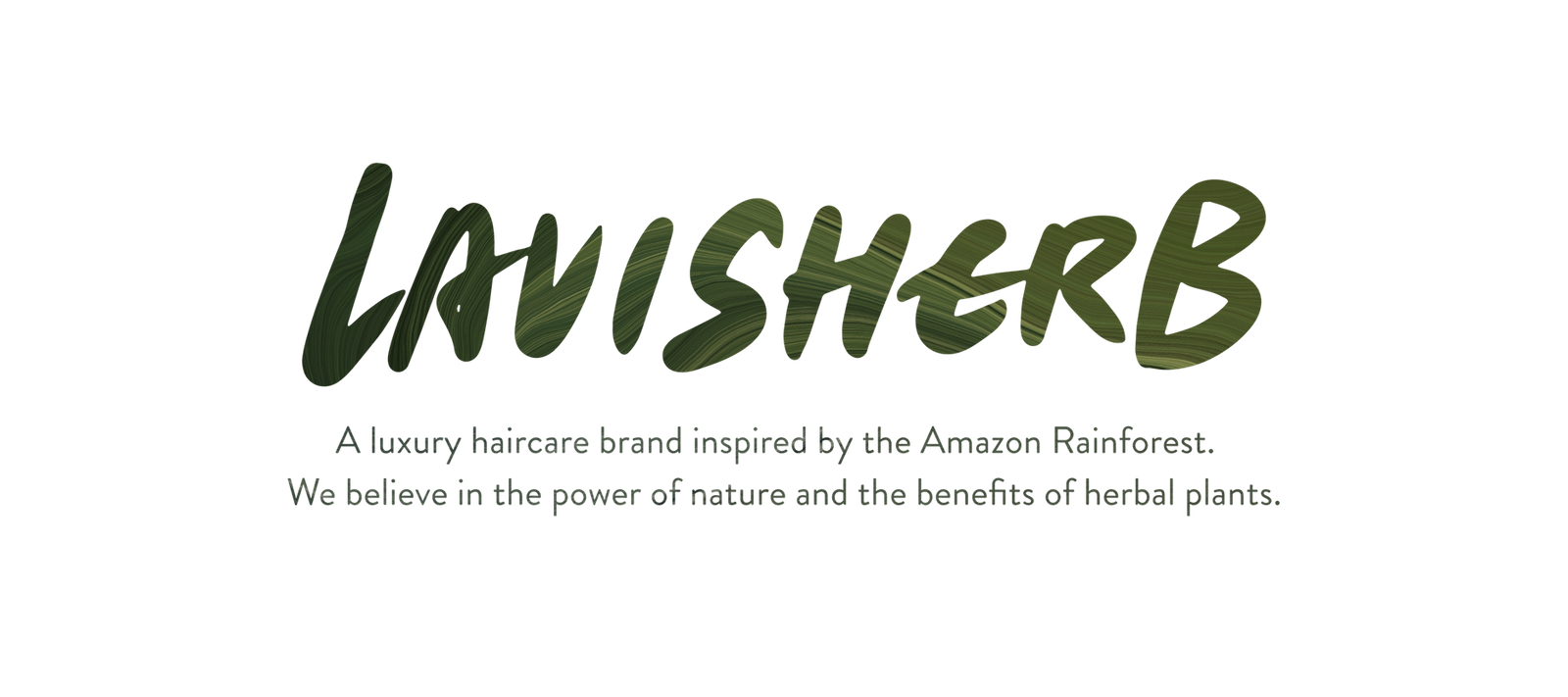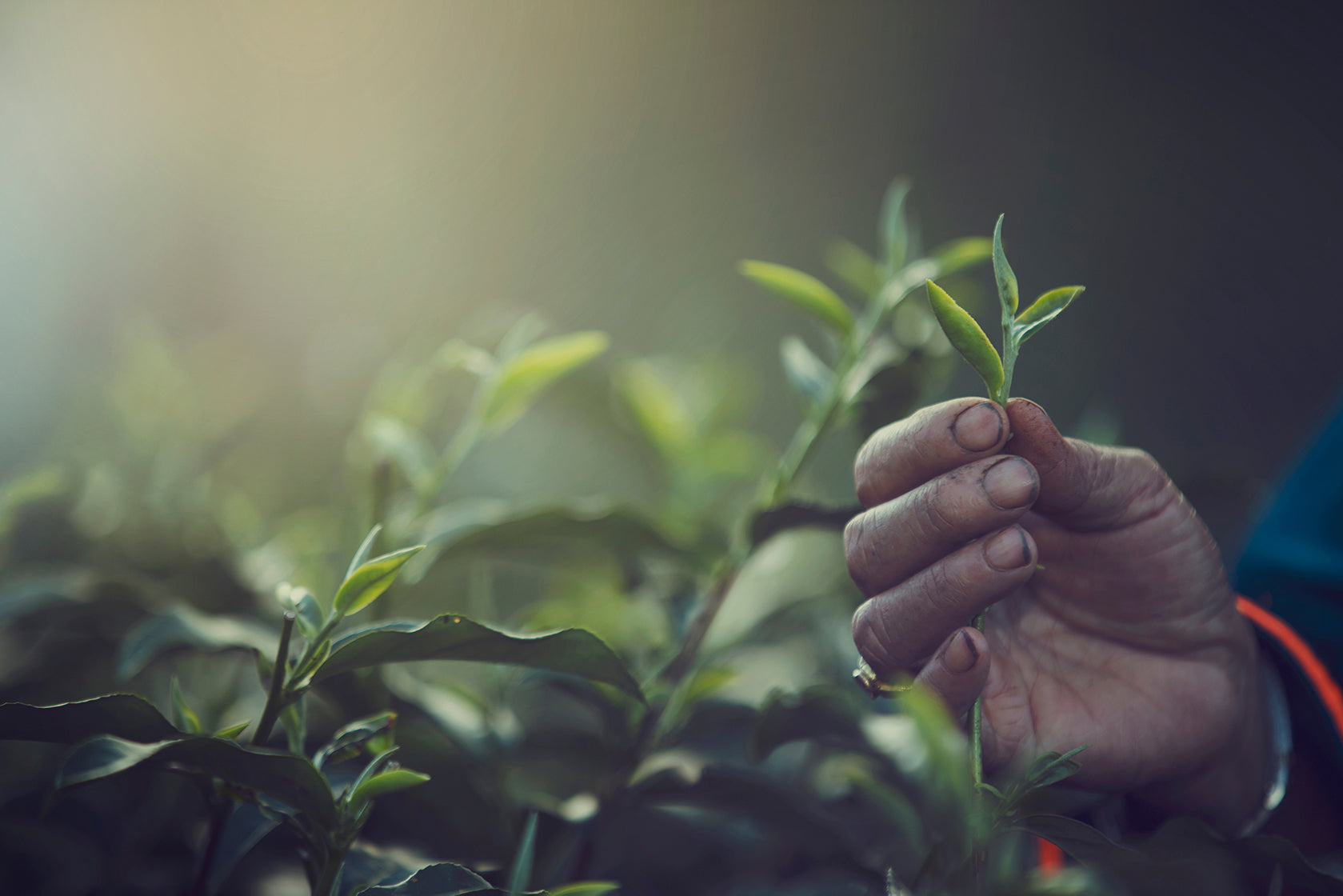 Formula
Secrets Behind Our Brand Longevity
The formula of our product was created in 1995. It has been passed down and improved upon for generations, making it particularly natural, safe, and effective.
About Us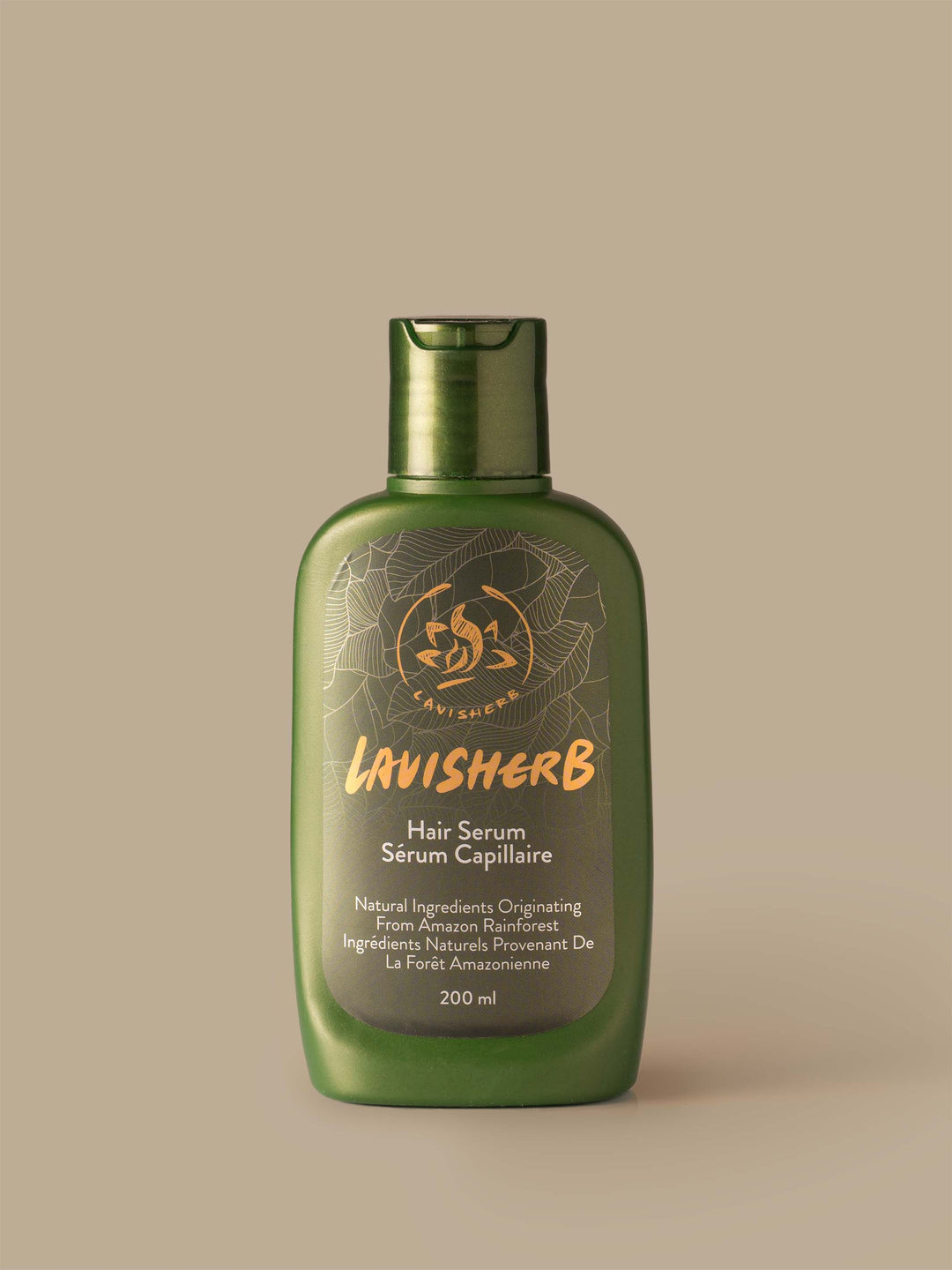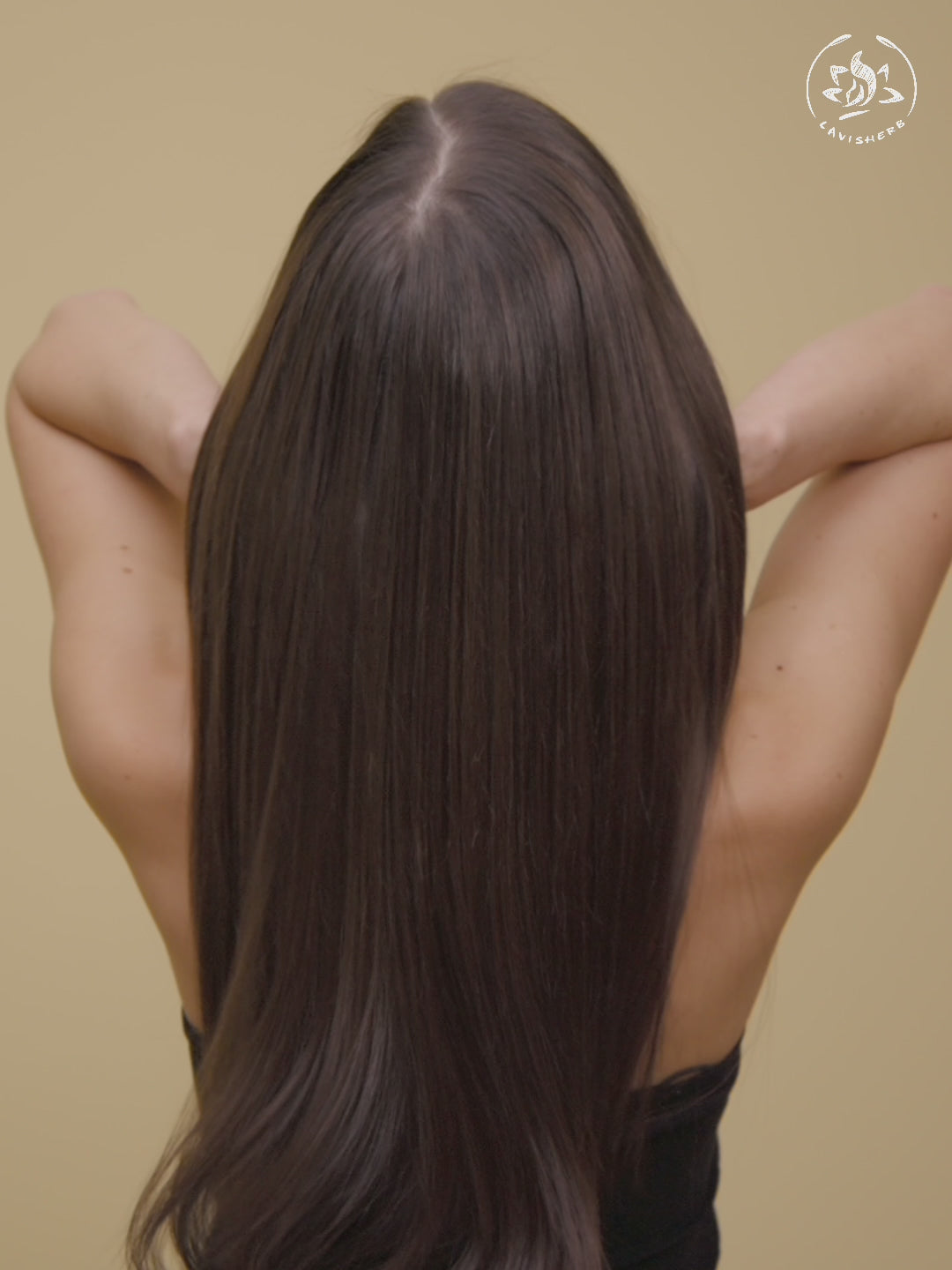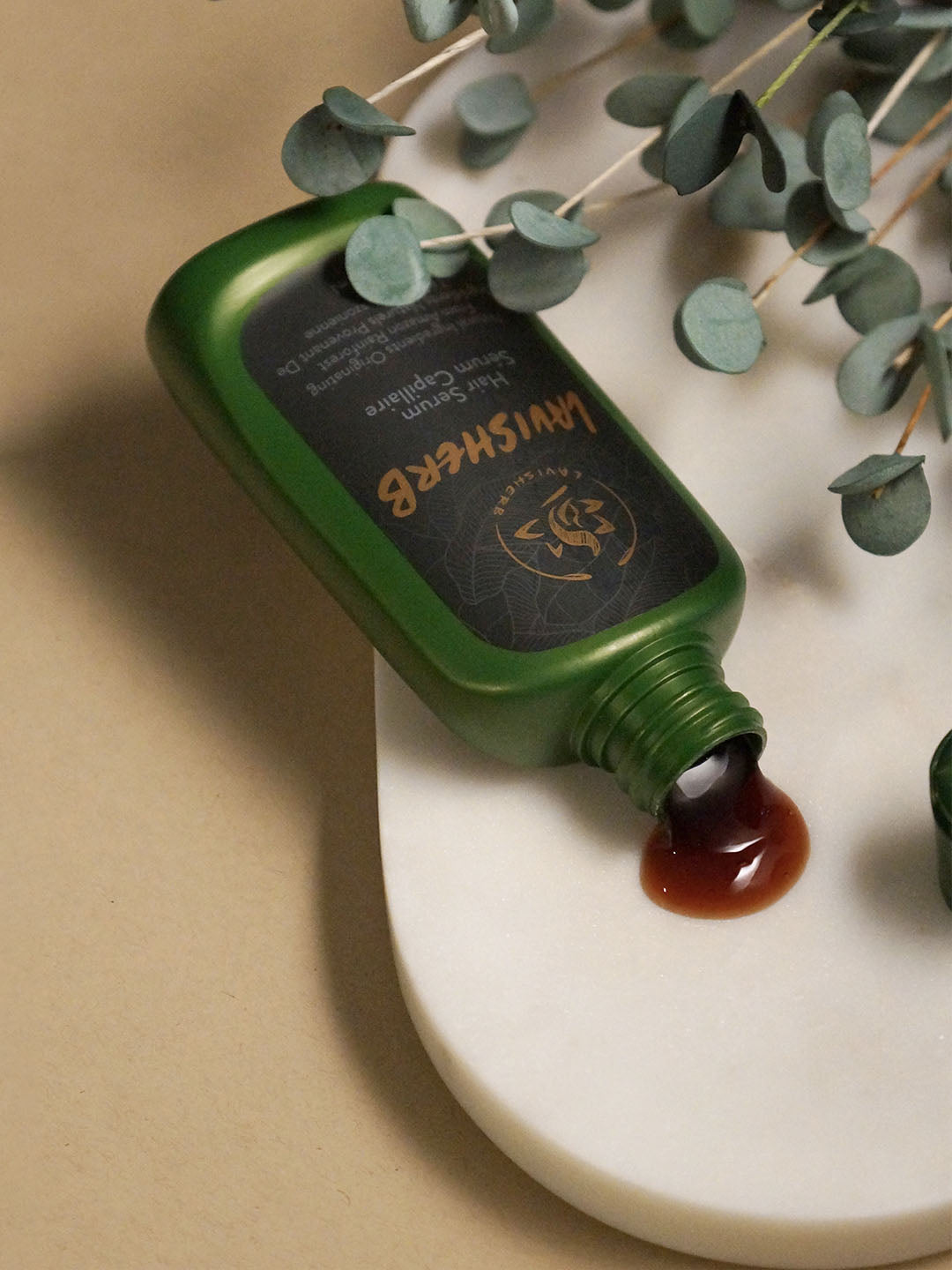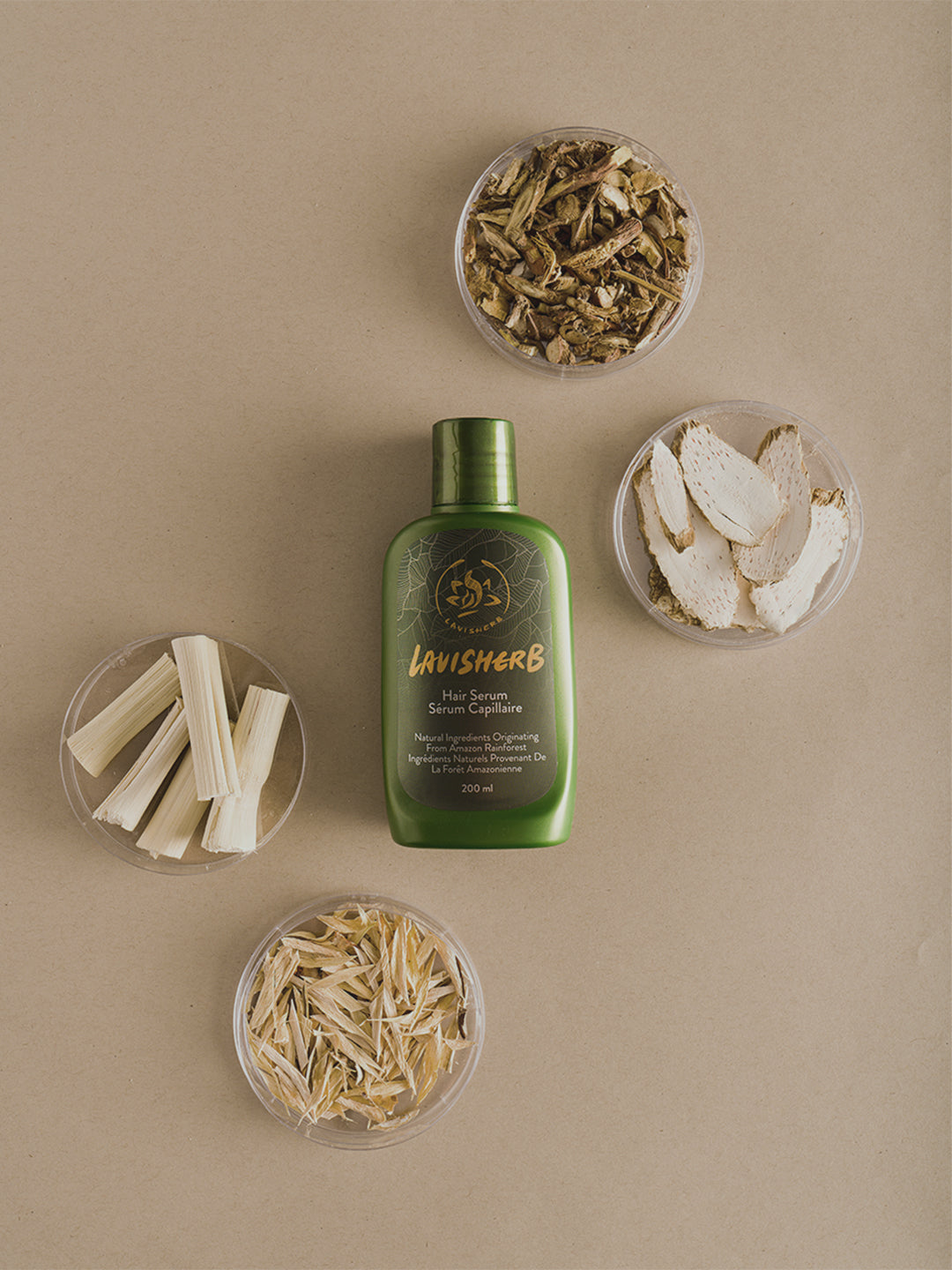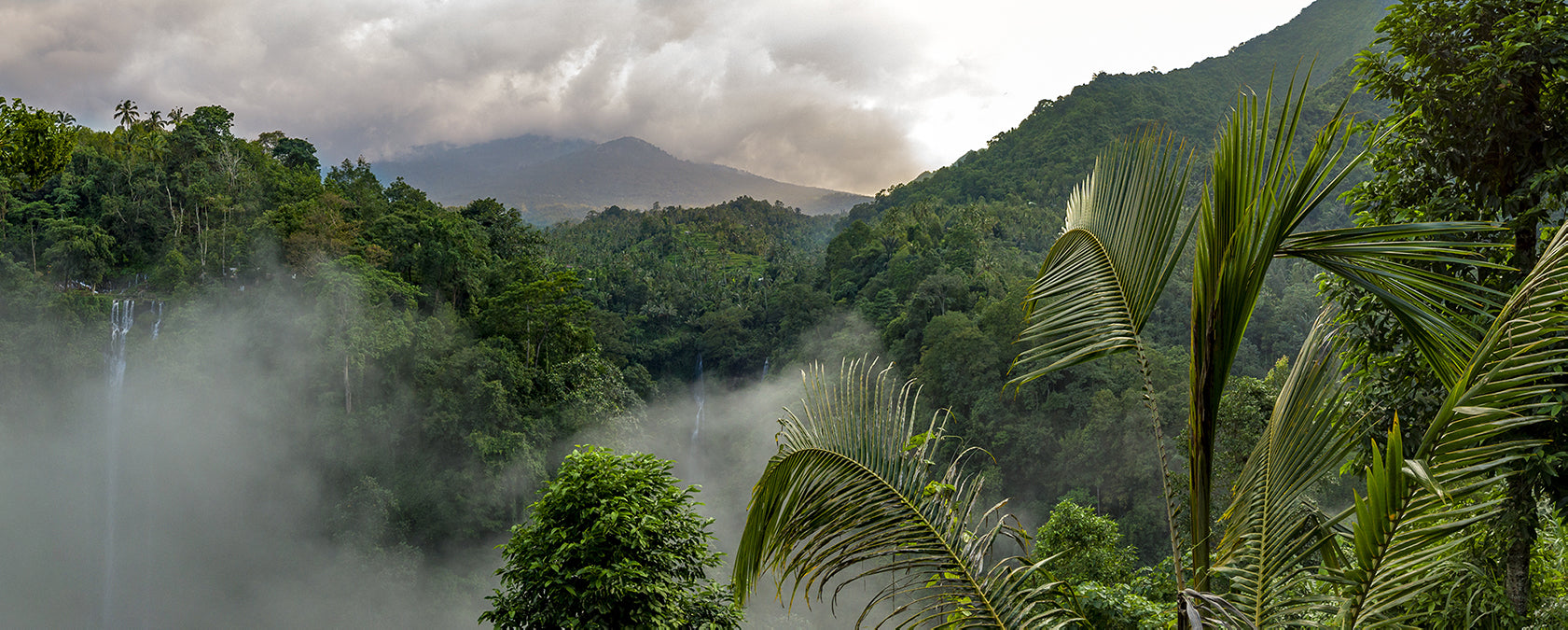 Inspiration
Our Product Is Made with Love, Passion and Integrity.
We understand your struggles and concerns because we were once in your shoes.
Our story
Hear what customers are saying
★★★★★

It's rare to find a product that really works, but that's what this serum is for me ... my hair stopped shedding after using just one package, and now looks much thicker, fuller, and healthier. Love it !
★★★★★

I was obsessed immediately by the herbal scent, smells so natural and calm, it has no residue, it's not sticky or oily. It is a miracle that my entire scalp feels cool & fresh, and can breathe from the roots.
★★★★★

I had horrible postpartum hair loss and it was literally falling out in massive chunks. After using just 1 bottle of serum, my shedding is significantly decreased. Also, I shared it with my hubby who has had a bald spot for a long time. Now we have tons of new baby hairs sprouting up. We will order more for sure.
★★★★★

I have to be very cautious when choosing personal products, because I am allergic to chemicals. After reading the company story, I decided to give this product a try. It is safe for me to use twice daily, no allergic reactions at all. And it works!
★★★★★

I am a 28-year-old male, after using 2 bottles, it helps prevent further recession and significantly reduced dandruff. I have tried every shampoo, even prescription-grade shampoo, no prevail. Lavisherb made my scalp much healthier, significantly reduced inflammation, and virtually removed all my dandruff. I would continue using this product on that alone.
NATURAL INGREDIENTS
Our four key ingredients are derived from natural plants and herbs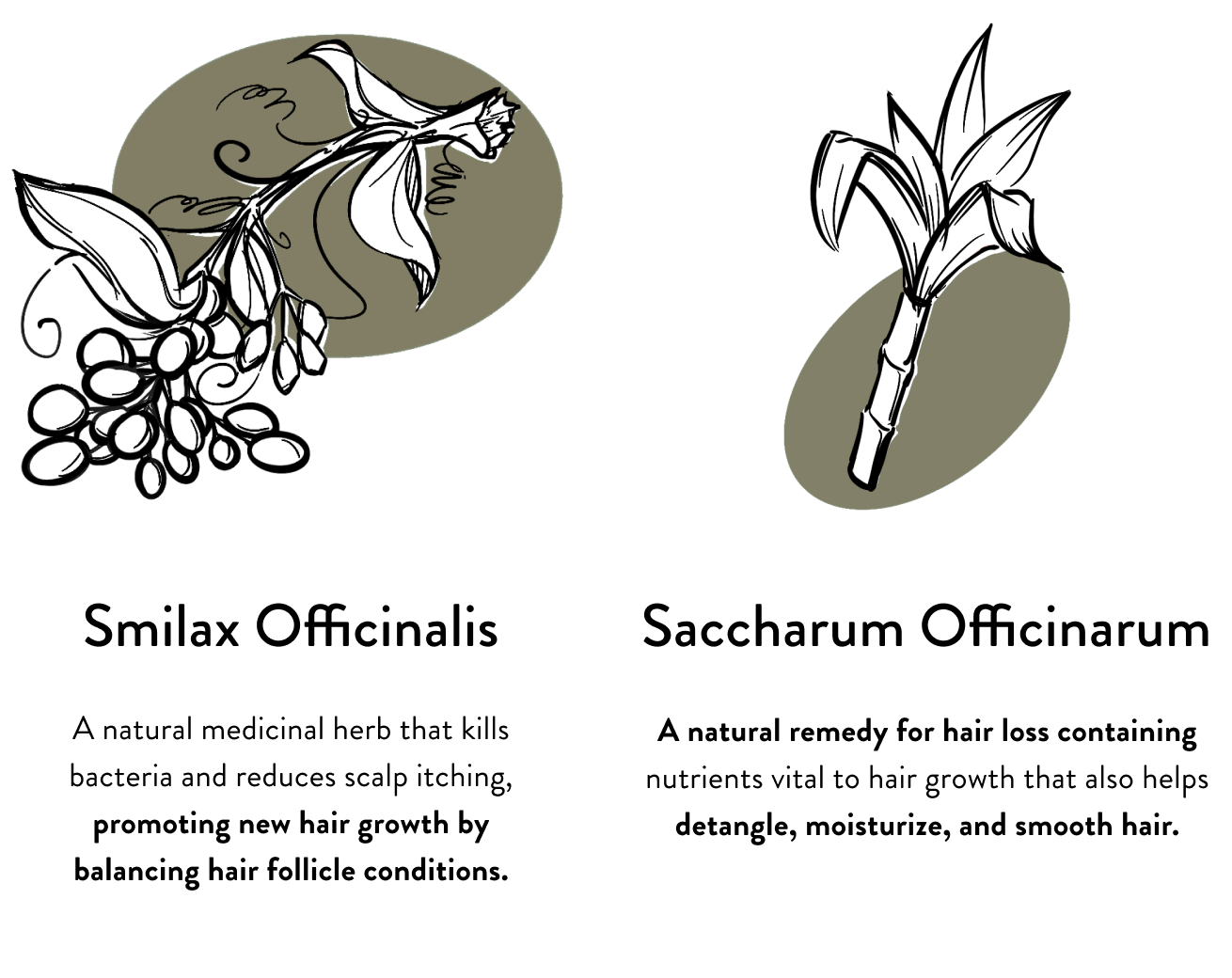 Typical Problems
Our serum targets the following problems.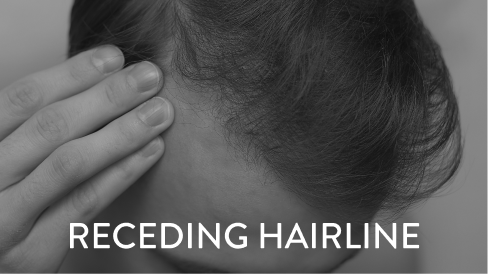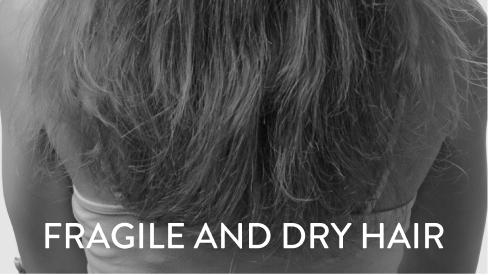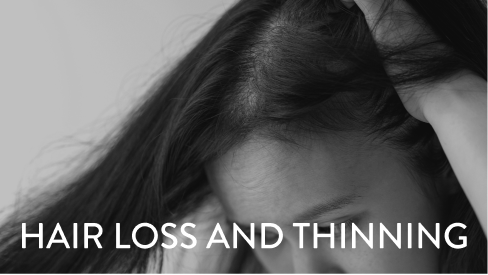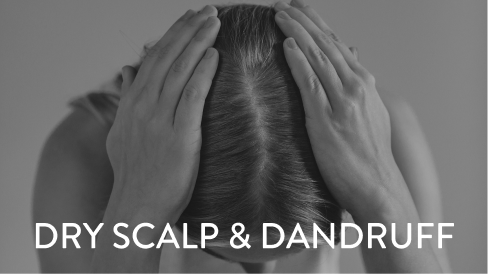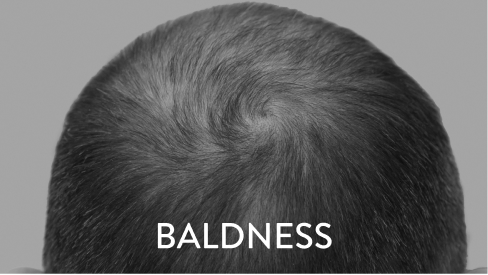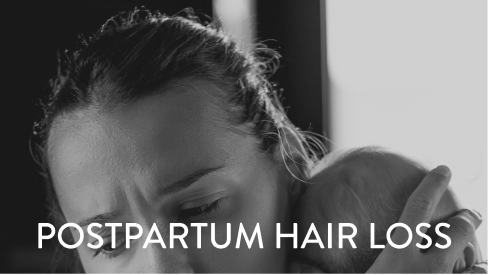 Benefits & Performance
Lavisherb Hair Serum works through the following sequence to benefit both the surface of the scalp and deep below it.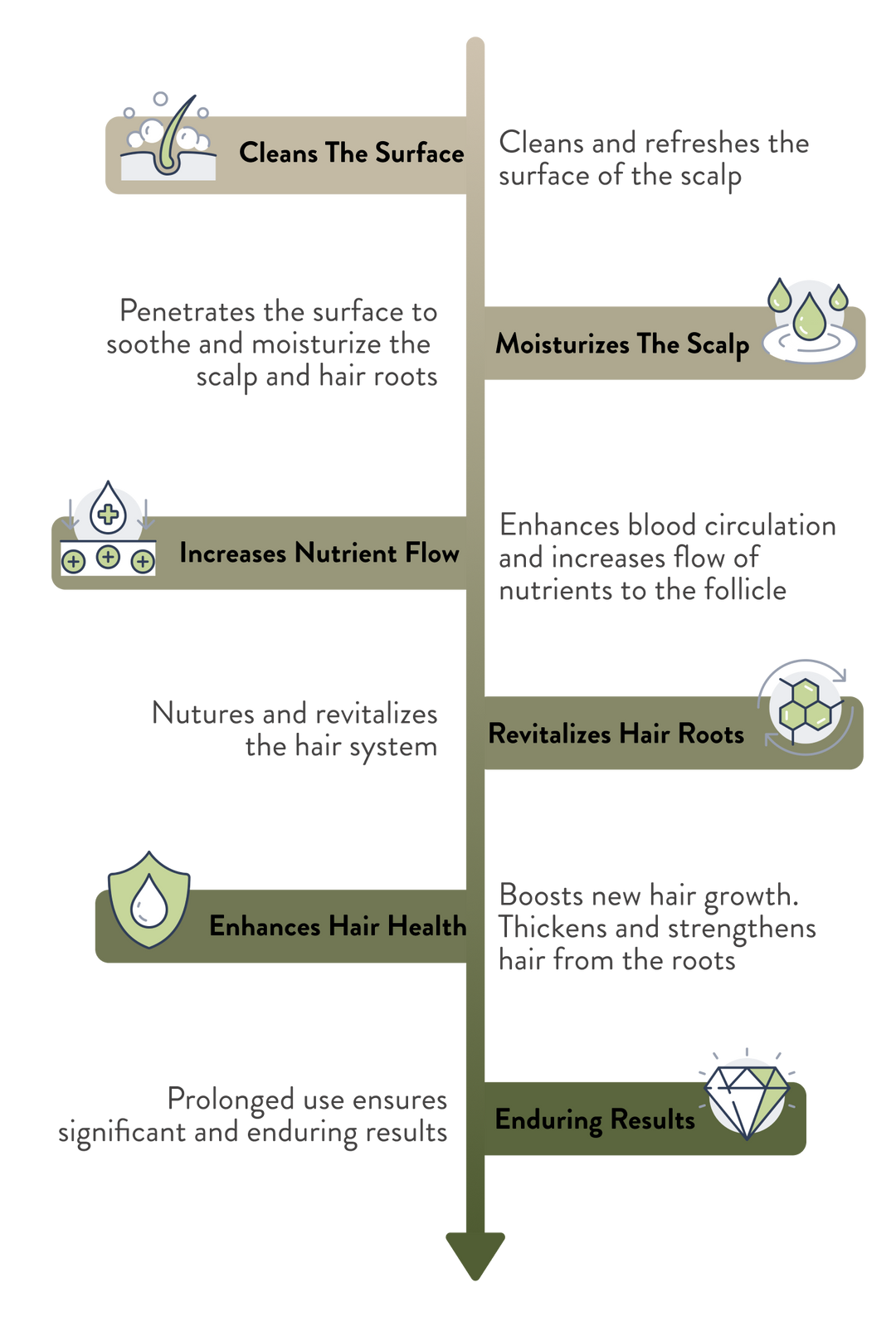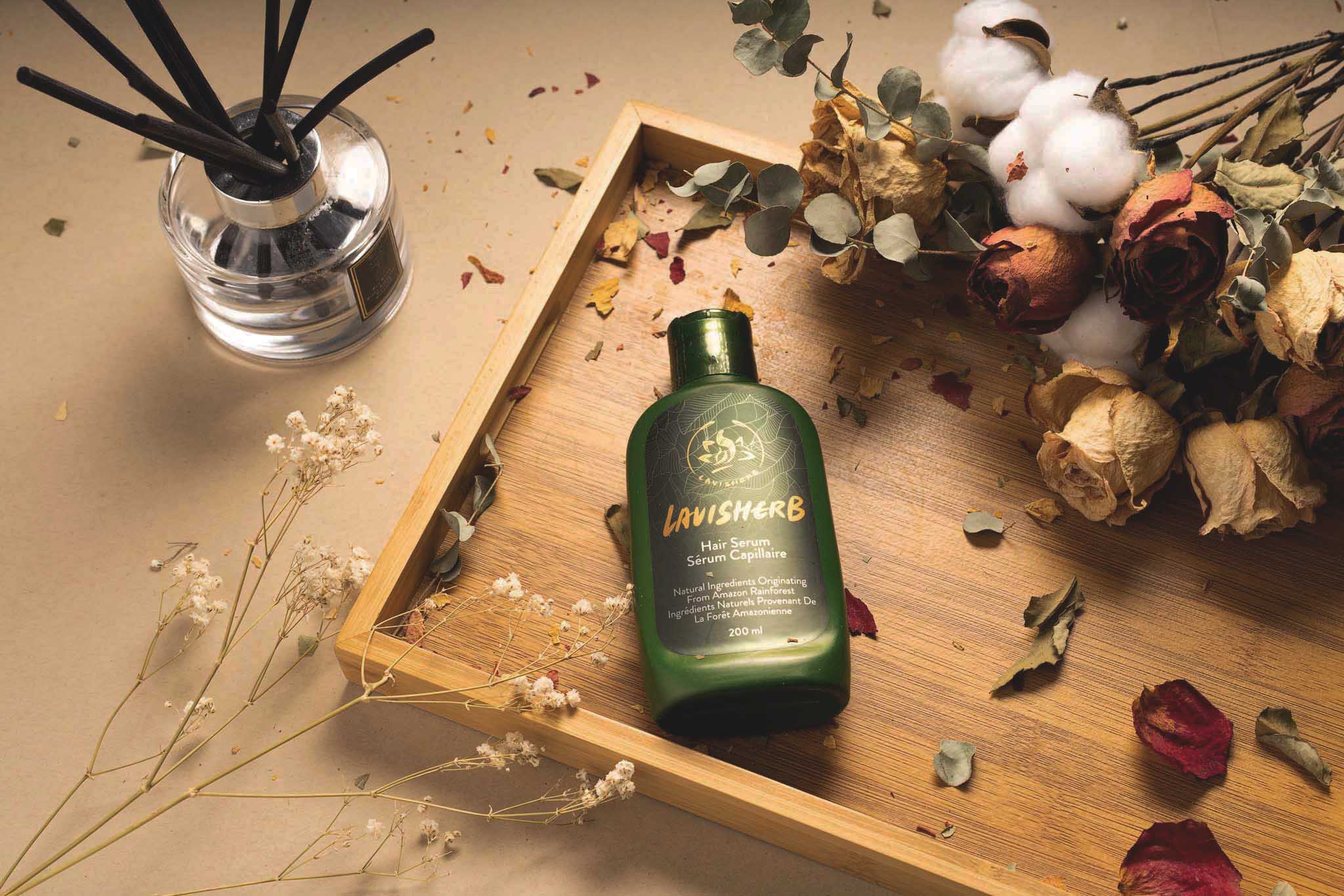 Features
Lavisherb Hair Serum is a safe and natural product that revitalizes hair growth without any negative side effects