4 Steps to Get Rid of Oily and Stuffy Hair in Summer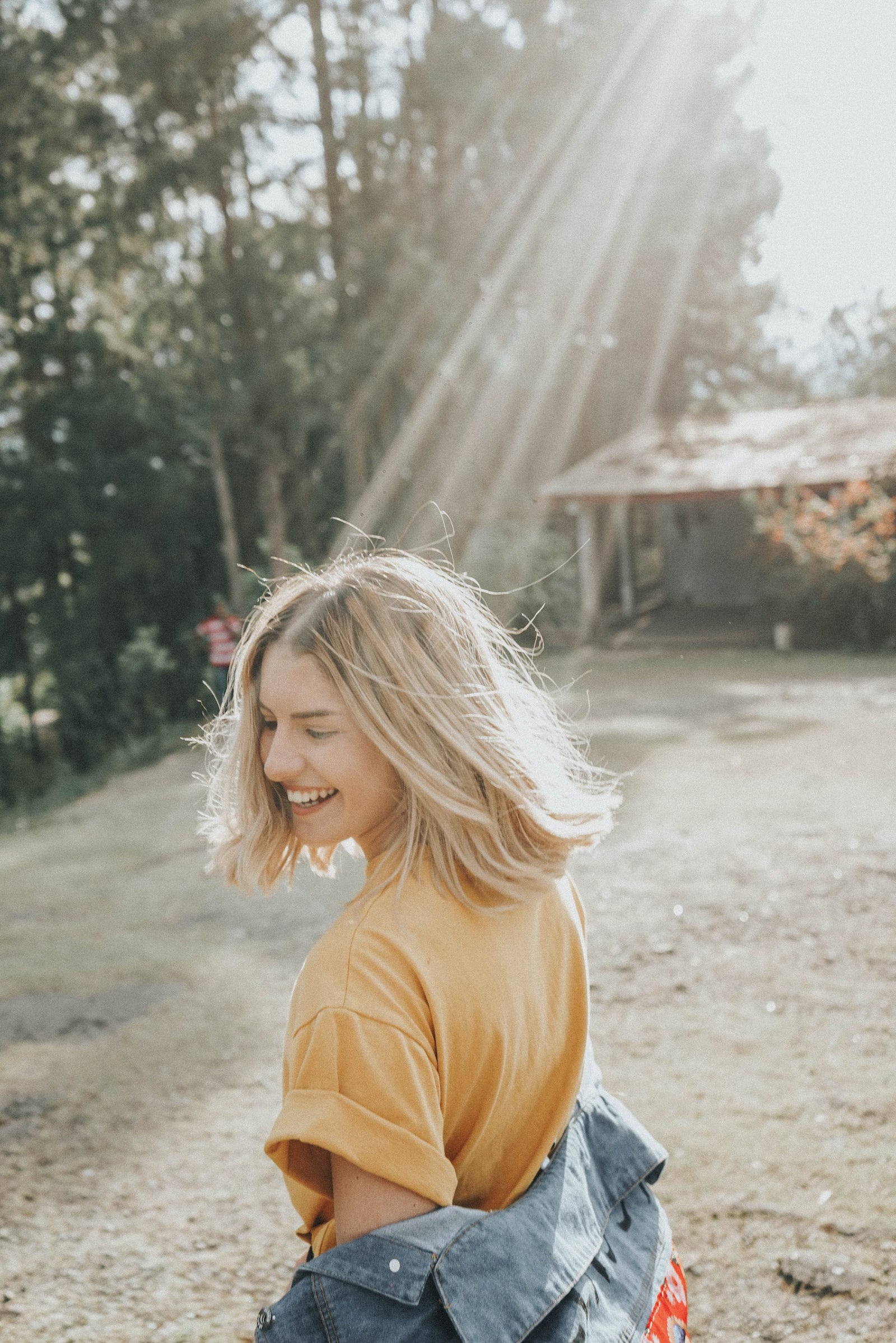 It's GOOD time to nurture your locks! 4 steps to get rid of oily and stuffy hair in summer!
With the arrival of summer, not only the face is more prone to oil, but also the scalp. In the face of the daily sun and the exuberant oil secretion in summer, it is important to maintain the balance of oil and water by taking care of both cleansing and moisturizing, and not to neglect the smoothness and shine of the hair.
Step 1 Gently wash
According to your hair and scalp condition, choose the right shampoo for you. You can also try to separate the products for scalp and hair, such as moisturizing for dry scalp and oil-controlling for oily scalp; volumizing for fine soft hair, smoothing for coarse hard hair, and repairing and anti-frizz for dyed and damaged hair.
Step 2 Scalp care
To have healthy hair, scalp care is also important. Use herbal extracts for the scalp, such as Lavisherb, to take care of the hair follicle growth environment, stabilize hair, promote hair growth, and make new hair healthy and strong.
Step 3 Head Massage
There are many acupuncture points on the head that can be gently massaged with your fingertips when washing your hair to promote circulation. in Chinese medicine, they believe that using a wide-toothed hairbrush to comb your hair from front to back every morning when you wake up, is also a way to help smooth the flow of Qi and blood and lift your spirits for the day. Of course, a gentle massage with Lavisherb is even more effective.
Step 4 Hair Repair
Besides the scalp and roots, it is also important to repair the hair scales. In addition to using rinse-off products such as conditioners and hair masks when washing hair, it is also important to choose rinse-off hair care products that can provide nutrients to the hair and repair the hair scales when the hair is half dry.
---